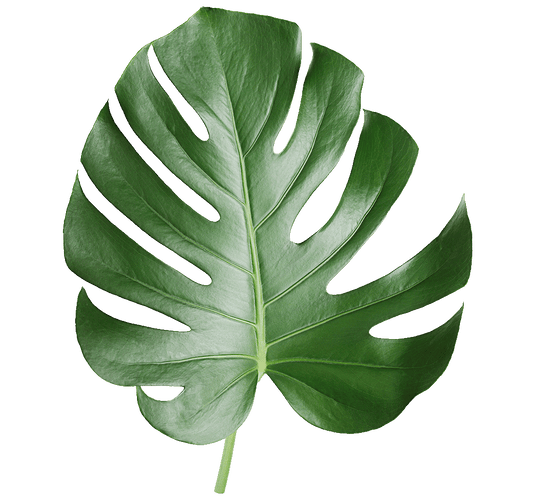 Discover the incredible power of pharmacist-led personalized wellness and the transformative effects it can have on one's health and quality of life.
As healthcare professionals, it is crucial that we understand that patients are more than just their medical diagnoses, and that emotional and mental well-being are just as important as physical health.
By addressing the root causes of disease and prioritizing holistic care, we can achieve optimal health and vitality and live life to the fullest.
Inspired by our founder's own experiences in a medical system that is very much reactive than it is preventative, The Farmacy is committed to helping patients embark on a similar journey holistic healing and personal empowerment, to take control of their health and wellbeing through natural and non-toxic solutions that work in harmony with their bodies.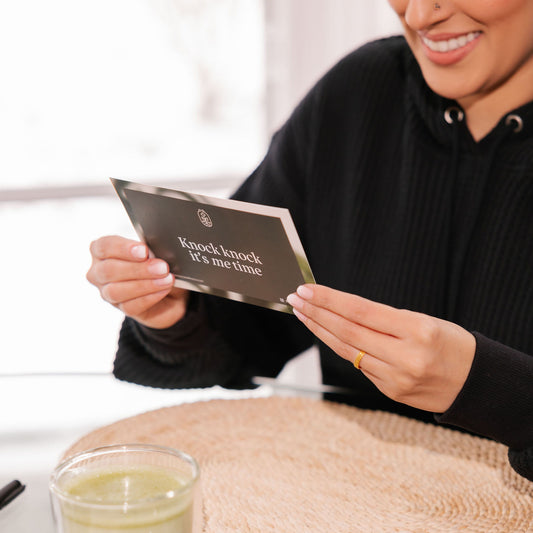 Meet Dr. Justine Saran
The Farmacy Wellness Boutique was founded by Dr. Justine Saran, a licensed pharmacist who has always been passionate about providing comprehensive care to her patients. Justine's own health journey began in grade 11 when she was diagnosed with Polycystic Ovary Syndrome (PCOS), a condition that affects the reproductive system and can lead to a range of health issues.
Despite her diagnosis, Justine was determined to take control of her health and explore all the options available to her. As a healthcare professional, she was keenly aware of the limitations of traditional medicine and the need for more holistic, patient-centered care. She began researching natural remedies and lifestyle changes that could help manage her symptoms, and soon discovered the power of holistic wellness.
Inspired by her own journey, Justine founded The Farmacy Wellness Boutique as a way to provide comprehensive wellness solutions to her patients. As a pharmacist-founded wellness boutique, The Farmacy offers a range of products and services that go beyond traditional prescriptions, including natural remedies, personalized supplement plans, and lifestyle coaching.
Today, The Farmacy Wellness Boutique continues to be a beacon of holistic wellness in the community, providing personalized care and support to women. Justine's vision of empowering patients beyond the prescription has become a reality, and her commitment to comprehensive, patient-centered care continues to inspire and transform lives.
Justine believes that by providing well-rounded care that is holistically aligned, patients can gain more control over their health and achieve better outcomes. She is passionate about empowering her patients to take an active role in their own health journey, and providing them with the tools and knowledge they need to succeed.
Shop Dr. Justine's Favourites