Regular price
Sale price
$91.00 USD
Unit price
per
Sale
Sold out
This carefully-selected bundle of products is designed to support wellbeing during a day of ill health, and includes an immunity-strengthening bath, immune boosting tea, bee propolis throat spray, soothing aromatherapy body spray, and an aromatherapy roller.
FREE SHIPPING (CANADA & USA) CODE: CURATEDBUNDLE
COMPLIMENTARY GIFT WRAP (AS SHOWN) AVAILABLE FOR ALL LOCAL PICK-UPS
Share
View full details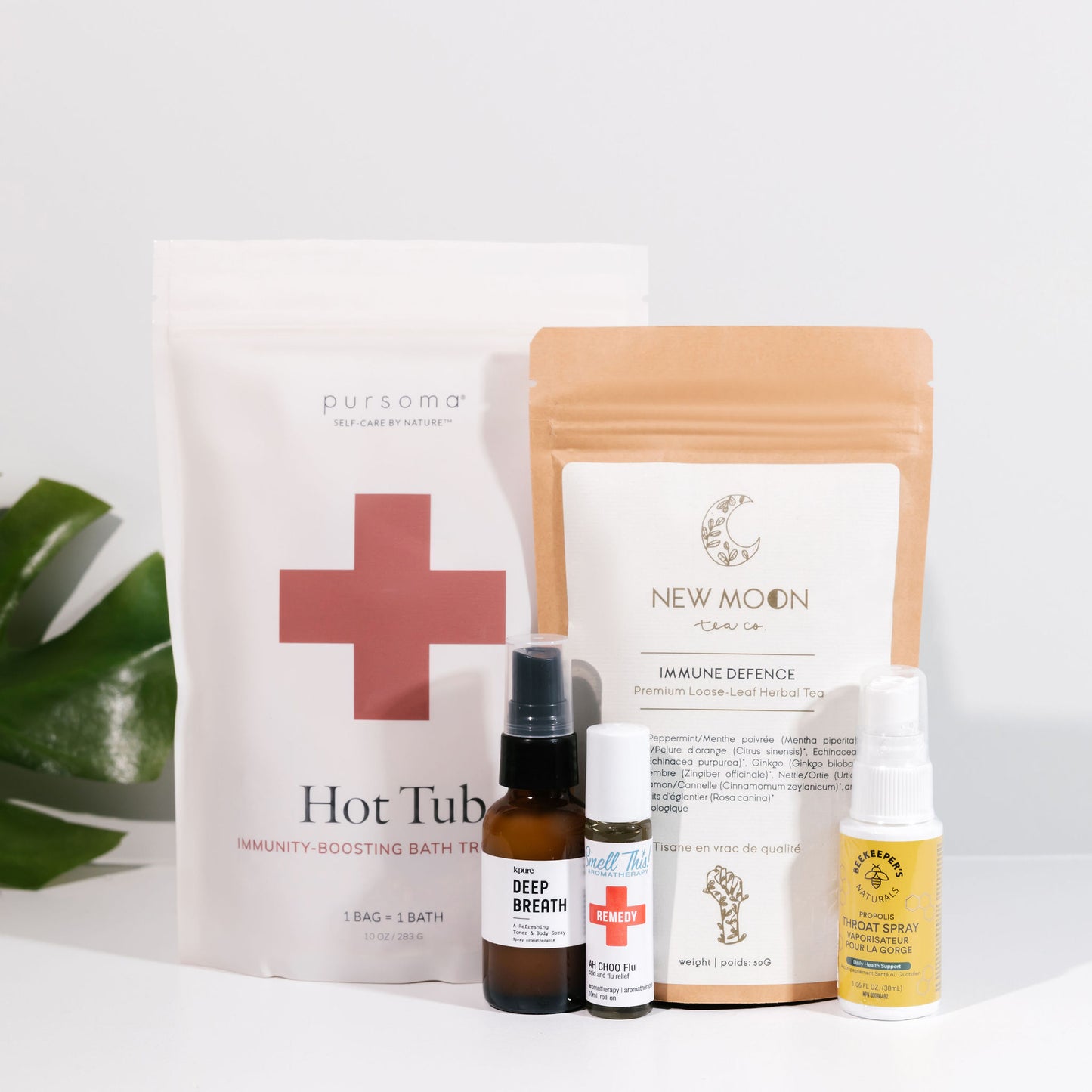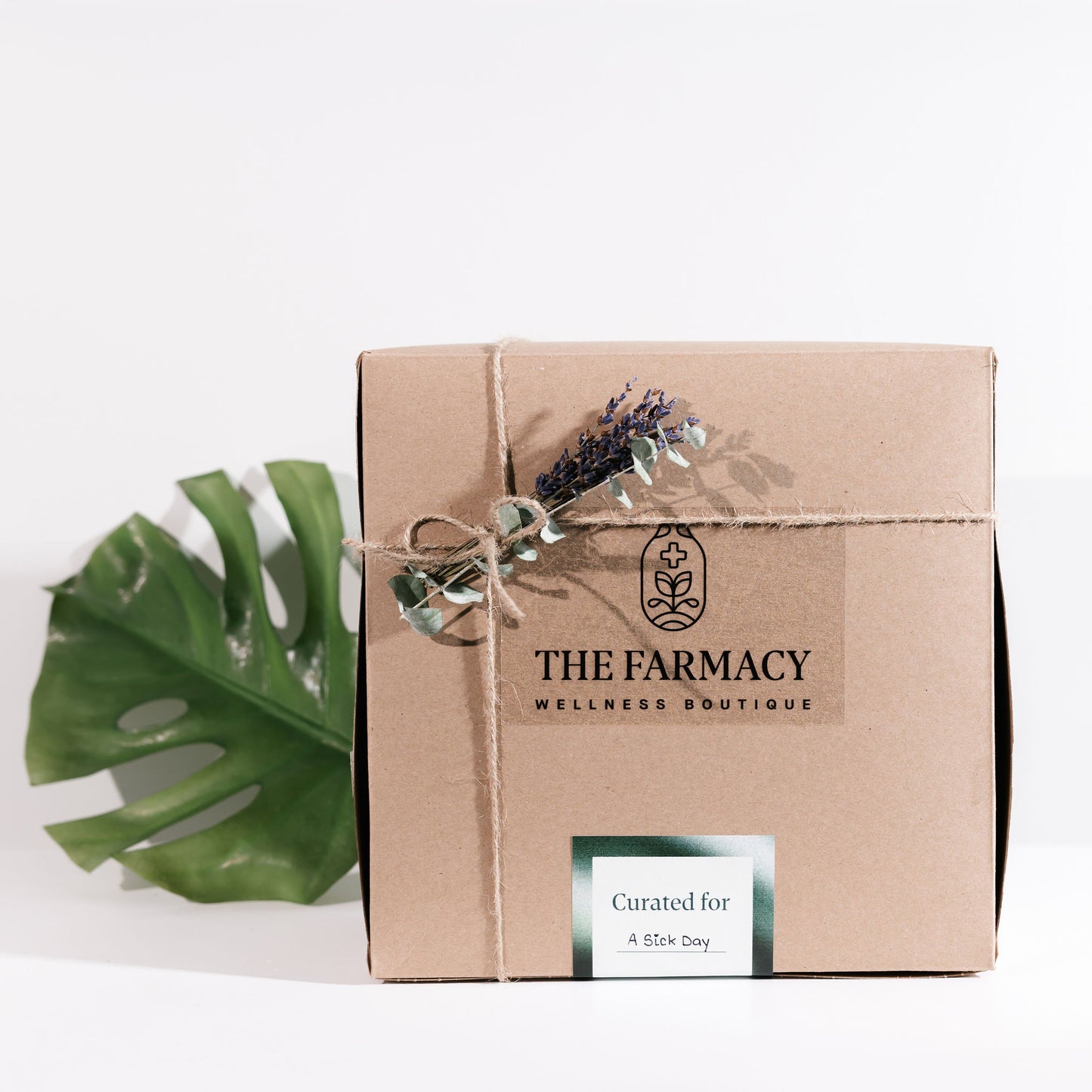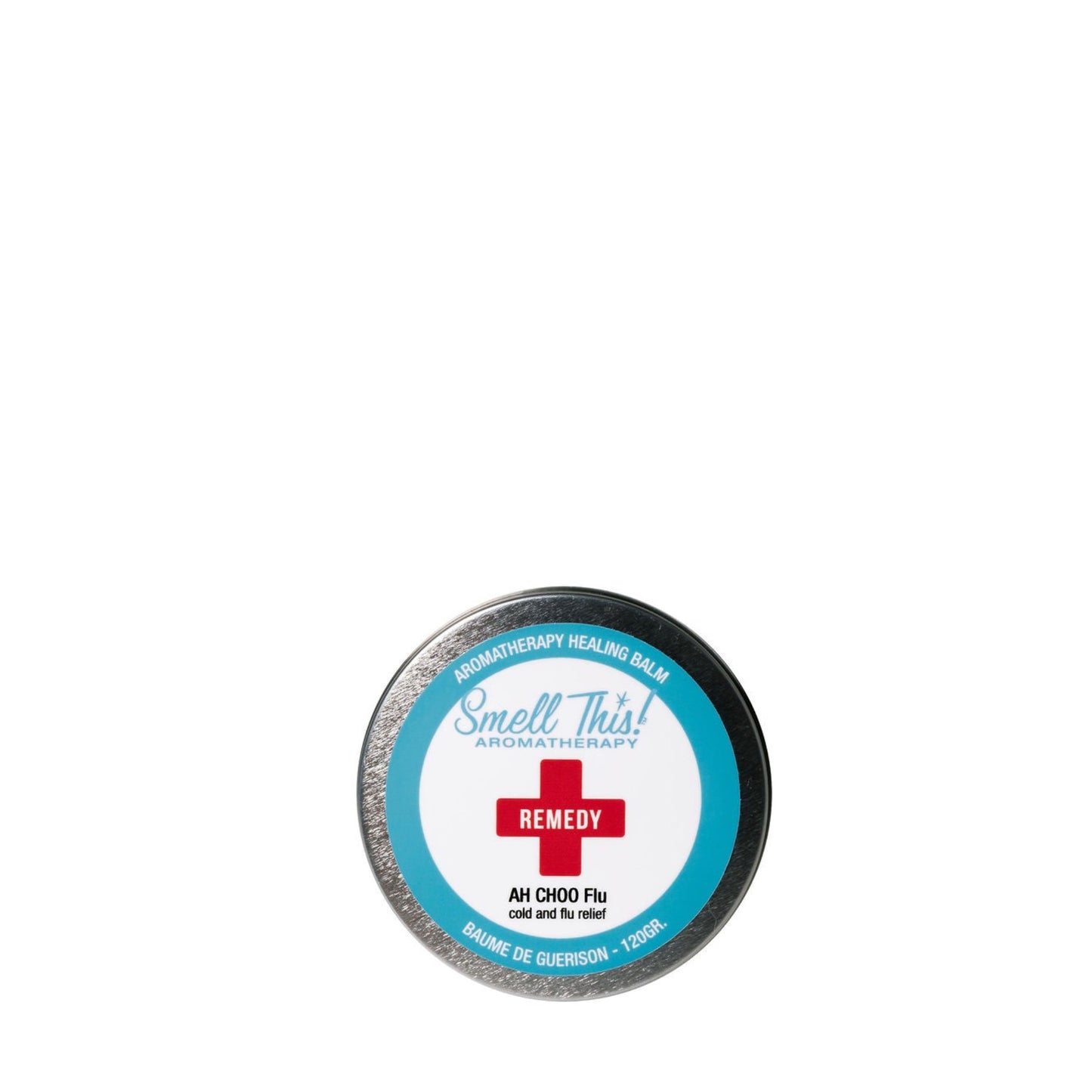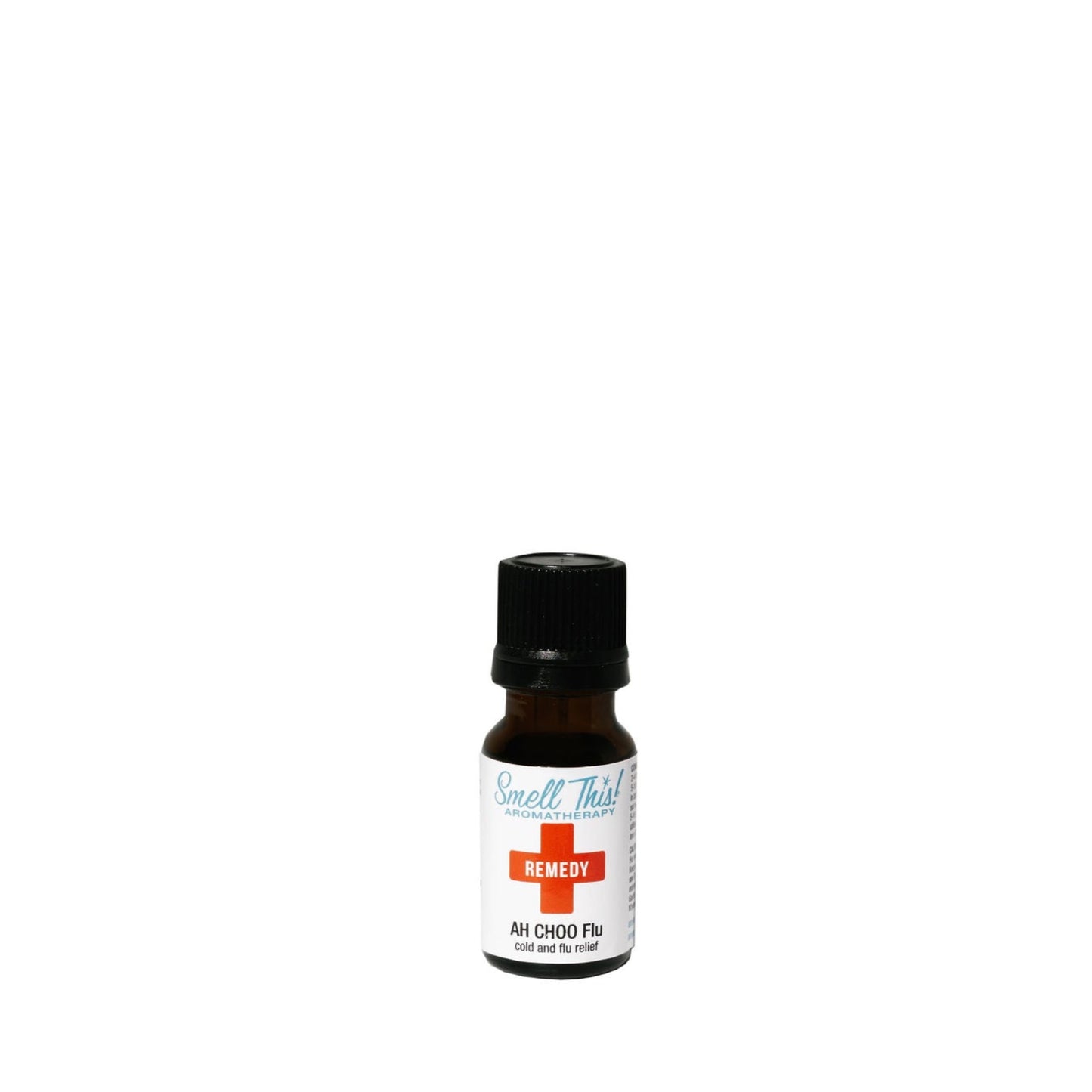 Here's some more info...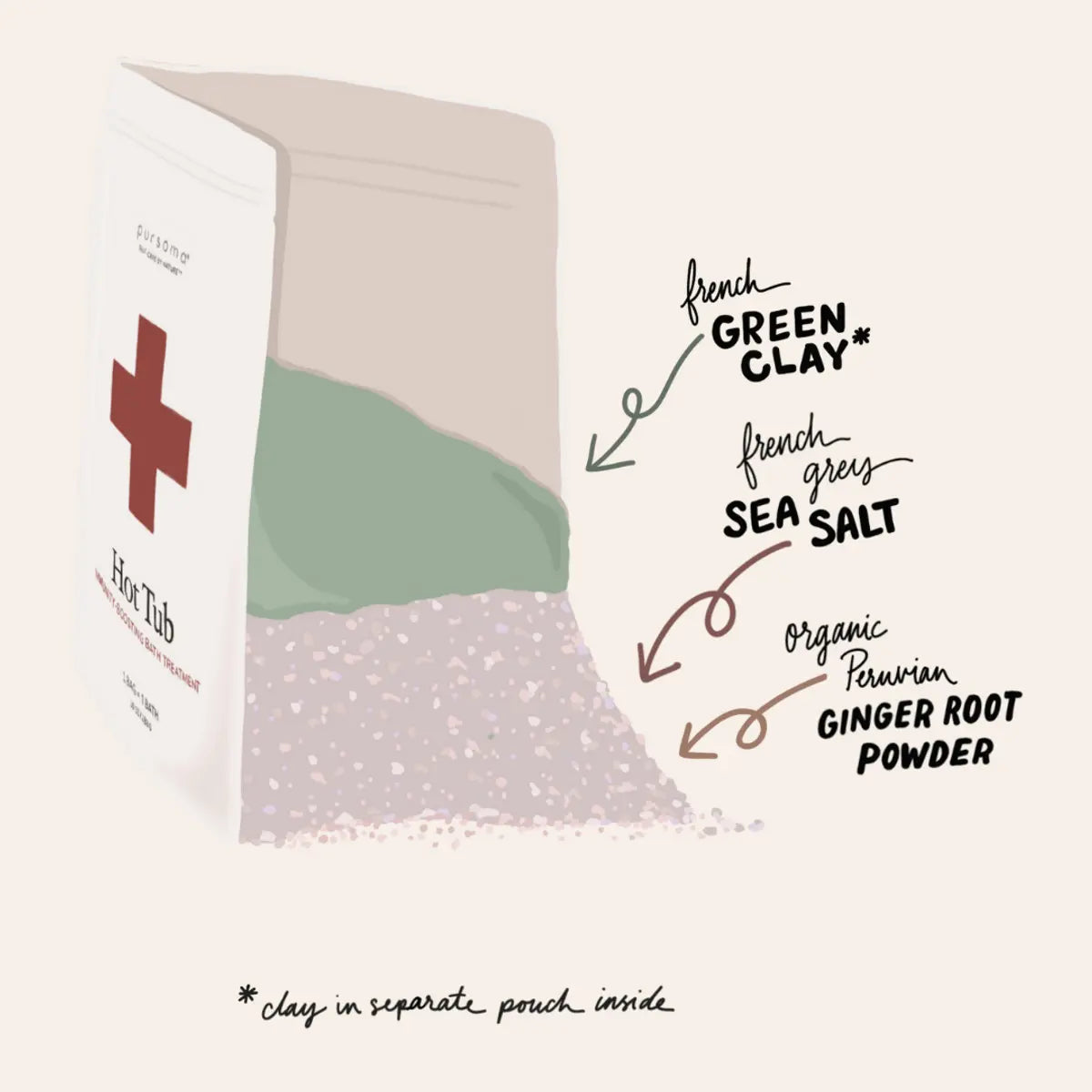 Details

Here's a farmacy fact for you: getting sick may actually give your immune system a superhero upgrade! However, let's be real, being under the weather still stinks. That's why we've got your back with our amazing sick day bundle, designed to join forces with your immune system in the battle against those pesky bugs. It's all about giving yourself some much-needed self-care while your immune system does its thing. So, grab your cape, cozy up with our sick day essentials, and let's kick those bugs to the curb, one superheroic self-care moment at a time!

Bundle Contents:
1. Pursoma Hot Tub Immunity Boosting Bath Treatment
Mind + Body First Aid. In a time where health means everything, we've created a soak that will treat body aches and pains, decongest chest and sinuses, and improve circulation and thermo-regulation. It's the spirit and body prescription you need.

2. Bush Berry (Previously New Moon Tea) Immune Defence Tea
Immune Defence is a bit of a medic in a bag, really. Heavenly peppermint, orange and cinnamon greet you kindly while medicinal herbs like ginger, ginkgo and echinacea go to work strengthening white blood cells, lifting your immune system and pulling you out of bed quicker. It's a must-have tea when you feel something coming on or getting you down.

3. K'Pure Deep Breath Spray
Deep Breath contains a blend of organic essential oils, including eucalyptus, lime and peppermint. Great for cold and flu season, stressful situations or any time a breath of fresh air is all you need. With the addition of witch hazel and coconut oil, you can use Deep Breath as a hydrating facial toner and a soothing room and body spray.

4. Beeskeeper's Propolis Spray
Propolis was traditionally used in Herbal Medicine to help relieve sore throat and/or other mouth and throat infections. Source of antioxidants for the maintenance of good health

5. Smell This Cold & Flu Aromatherapy Roll-On
Handcrafted in small batches locally in Richmond, BC Canada and specially crafted to aid your body in its quest for wellness during cough and cold season. This is a powerfully relieving blend, formulated to provide comfort and ease when you're feeling under the weather.

Add-On:
1. Cold & Flu Diffuser Blend
OR
2. Cold & Flu All Natural Vaporub
How To Use

Pursoma Hot Tub Immunity Boosting Bath Treatment Benefits:
-Relief from cold & flu symptoms
-Powerful ginger powder that warms up the body
-Melts tension, warms & stimulates
-Non-drying & hydrates for repair from the harsh winter

How It Works:
Disconnect — and put your devices in airplane mode.
Hydrate — throughout your experience by drinking water.
Pour — entire contents of bag into hot bath.
Optional - reserve a small amount of clay for a face or body mask.
Soak — in a tub for 20-30 minutes of pure restoration.
Sweat & rest — under a blanket or robe as your body continues to detoxify through perspiration.